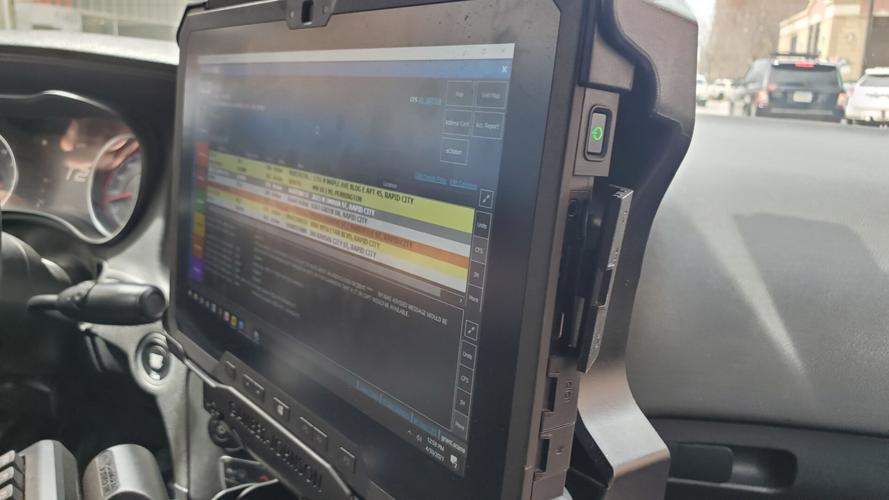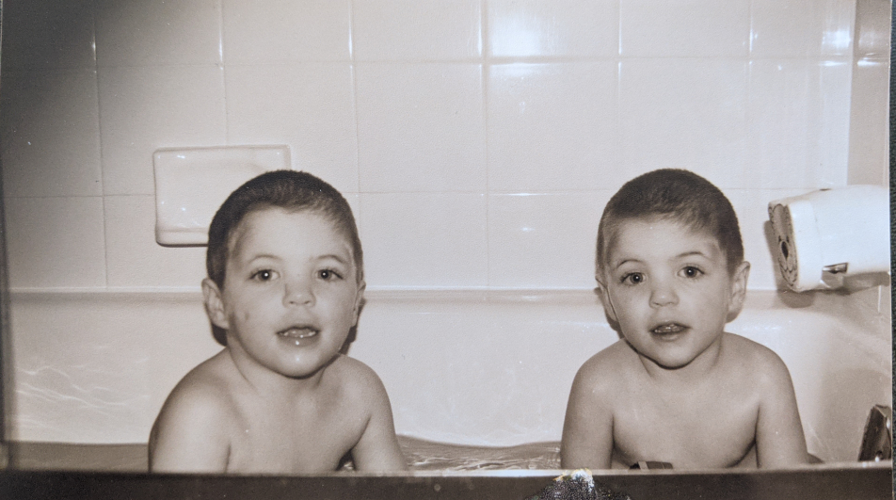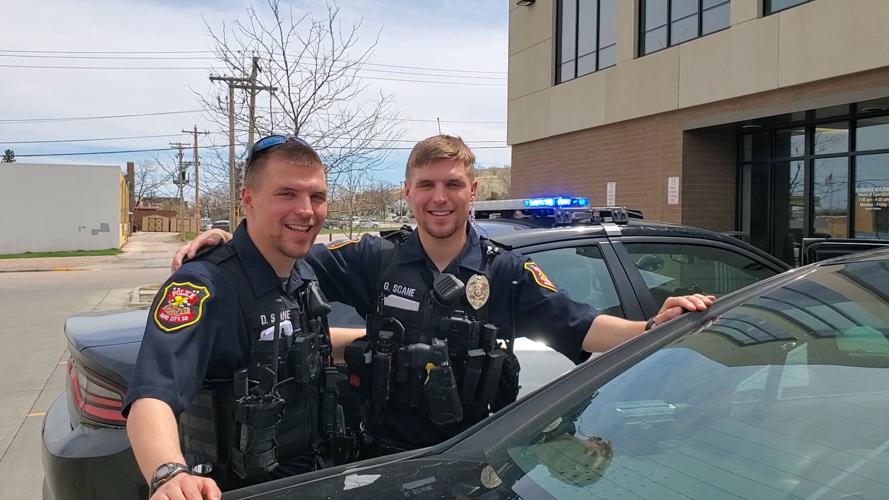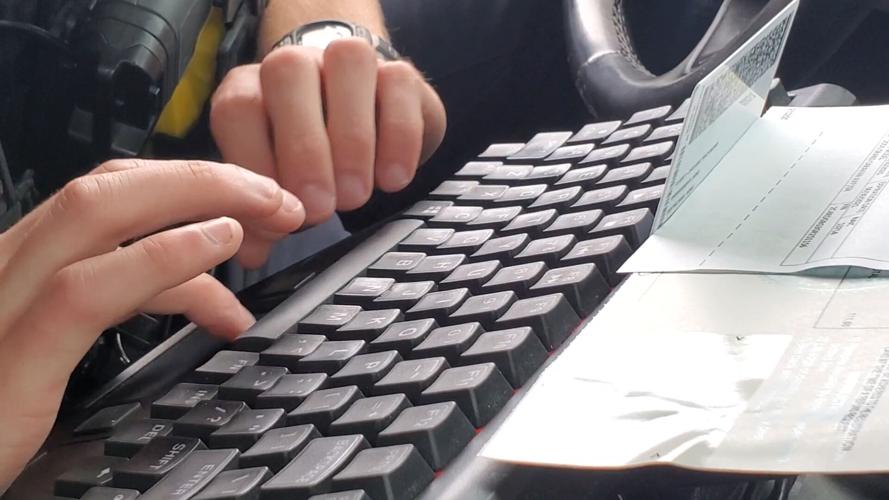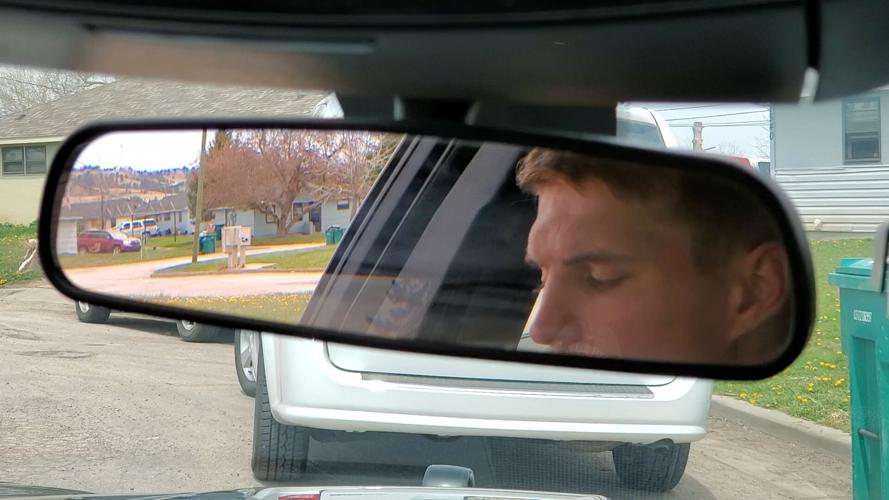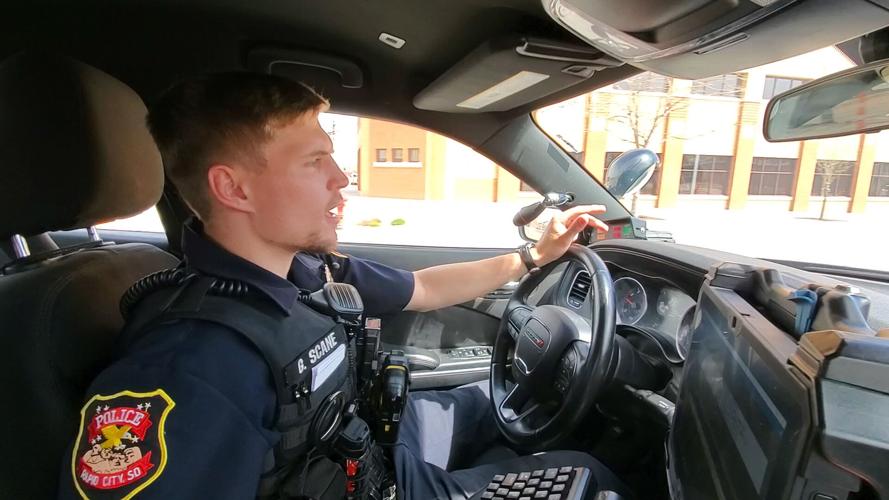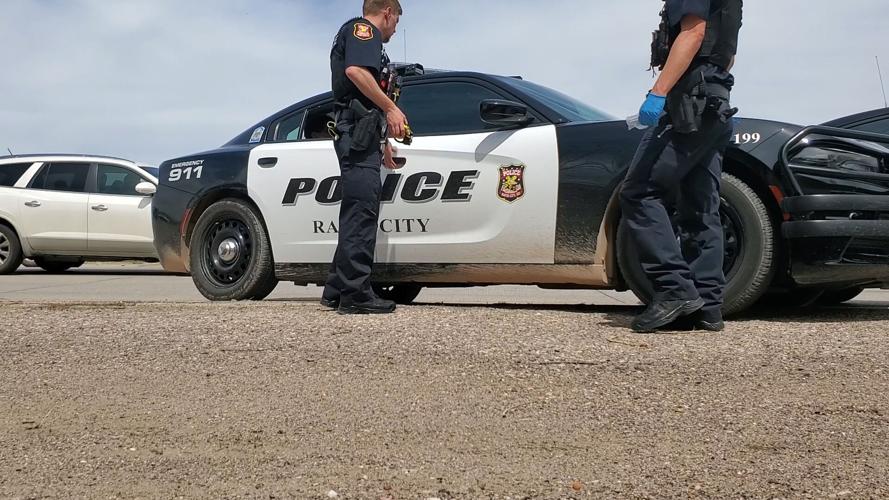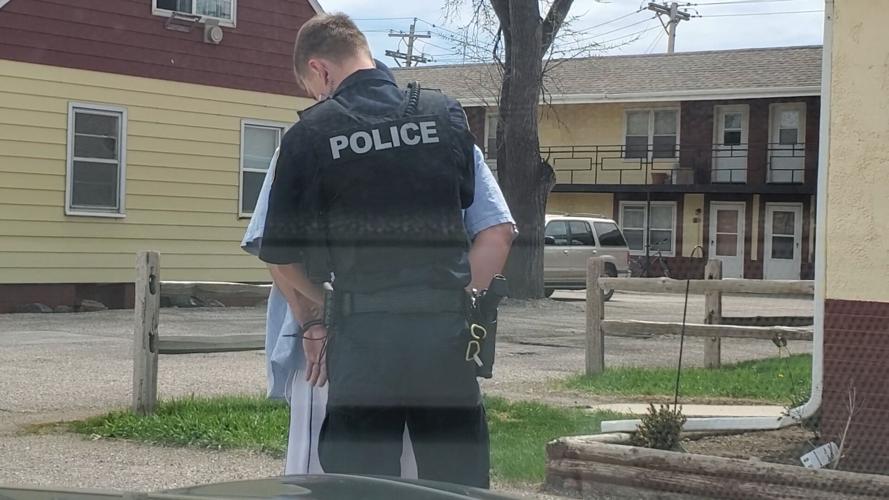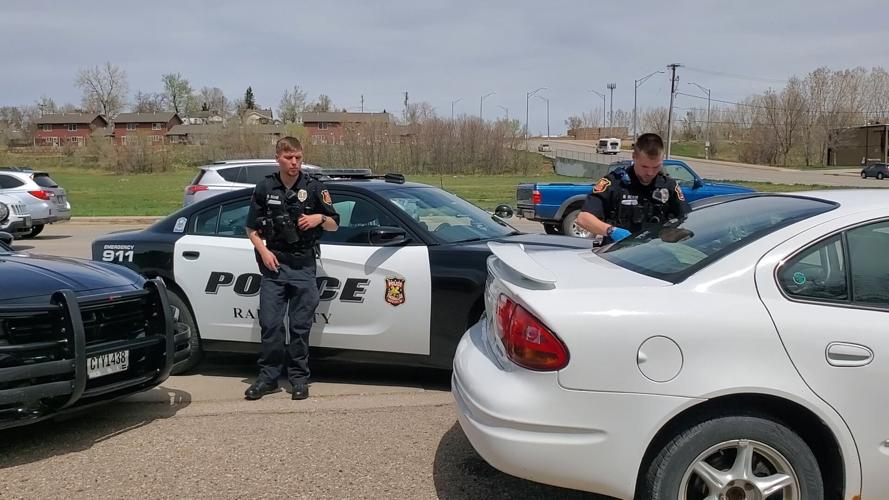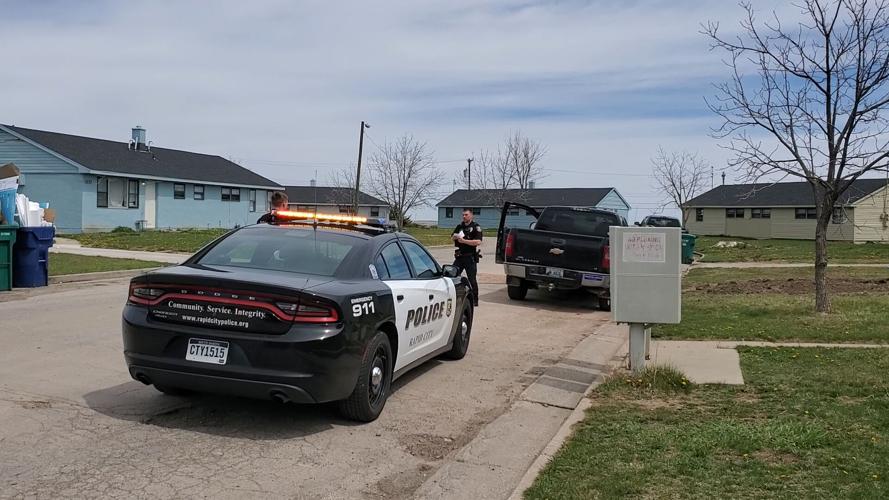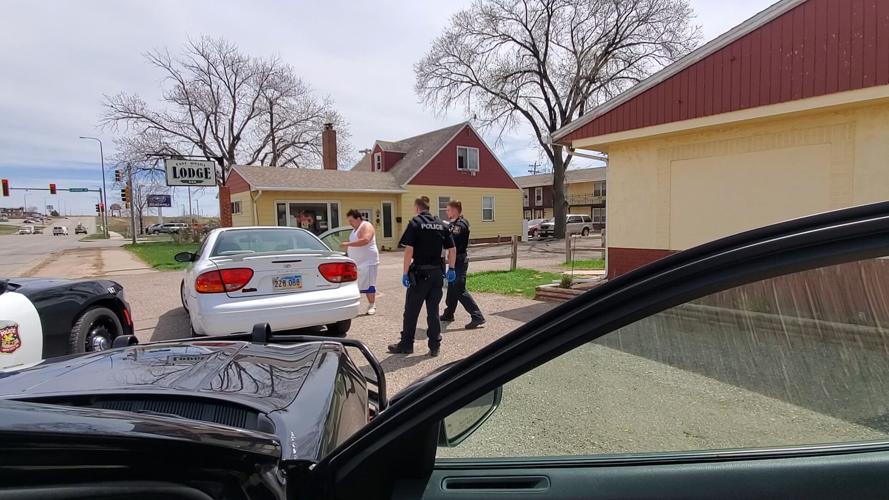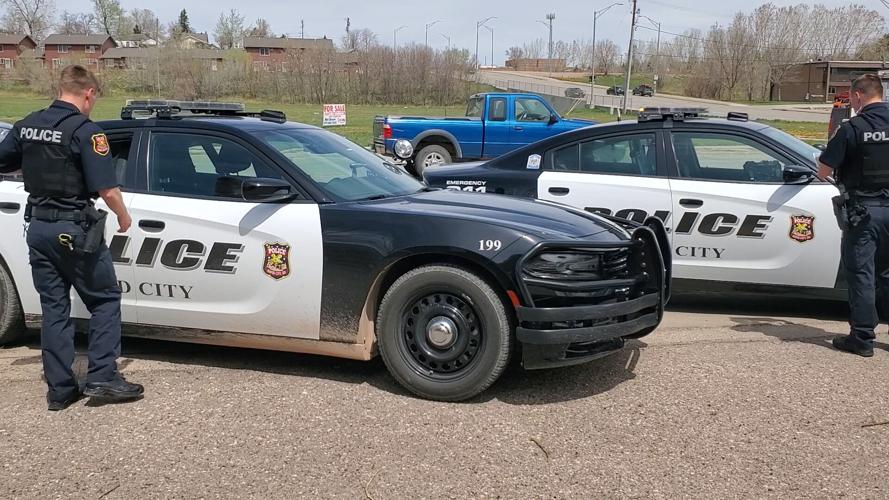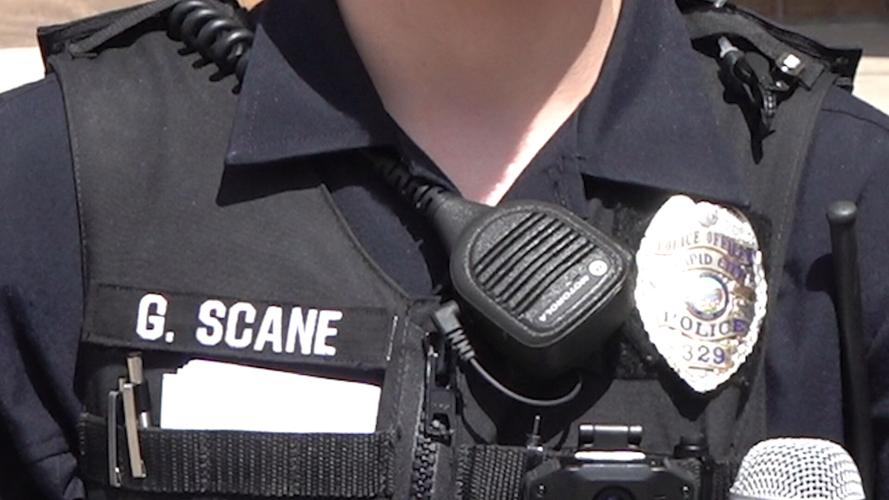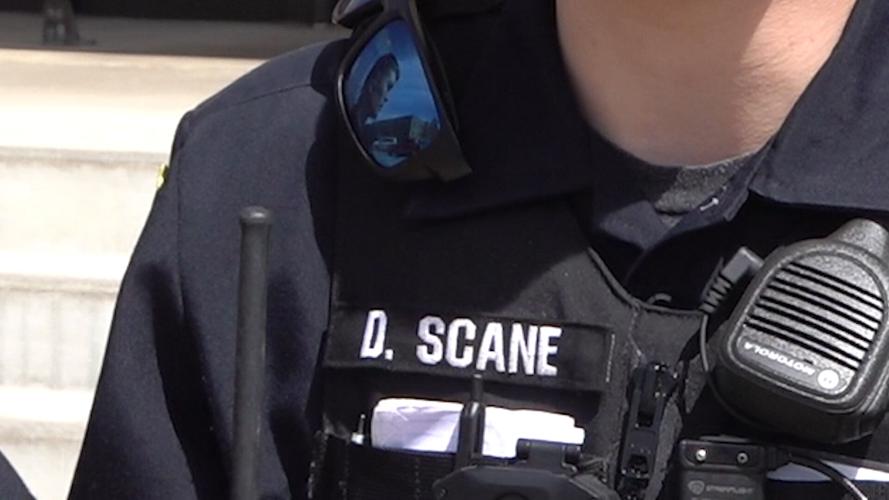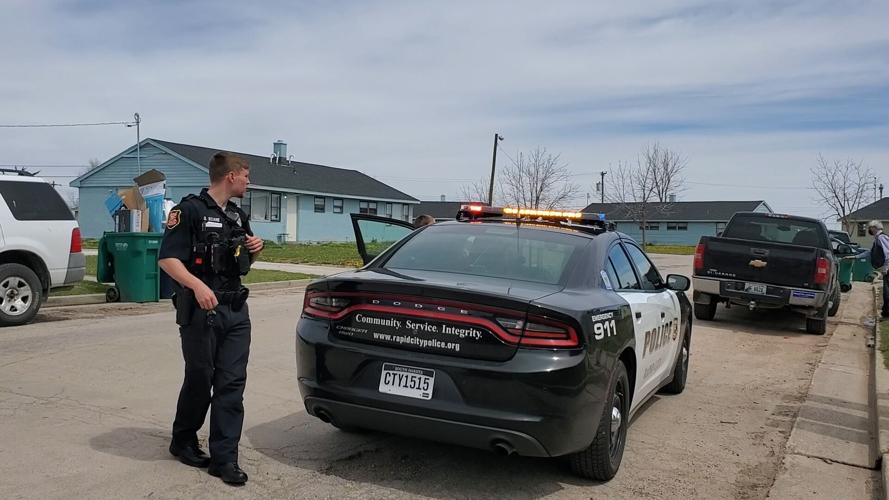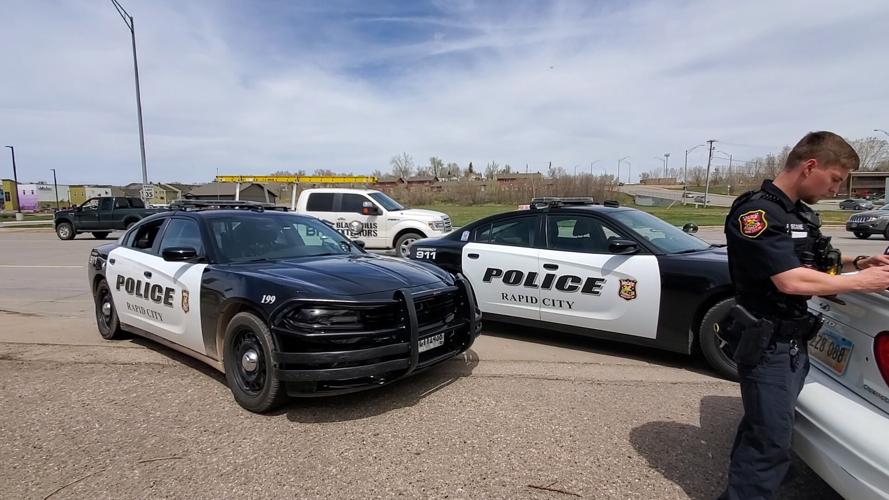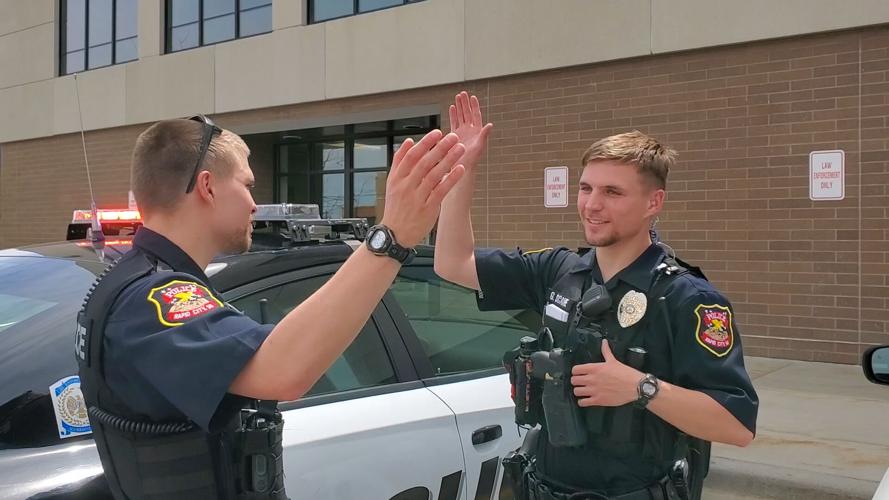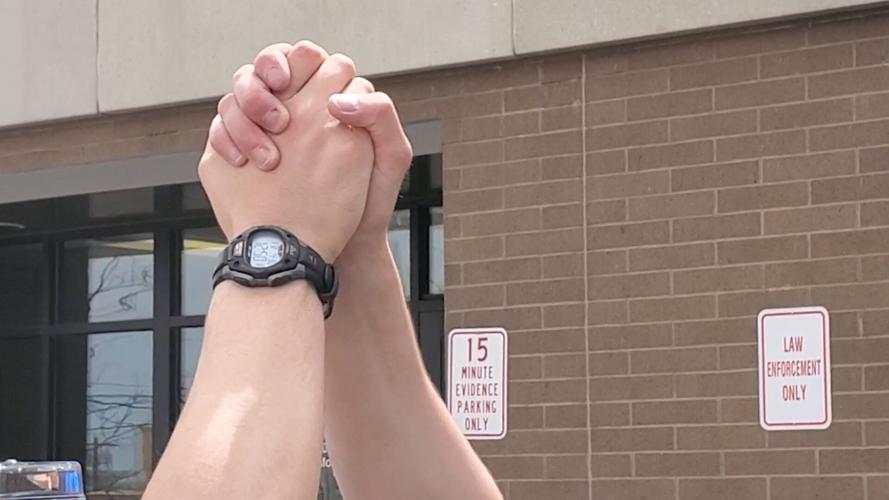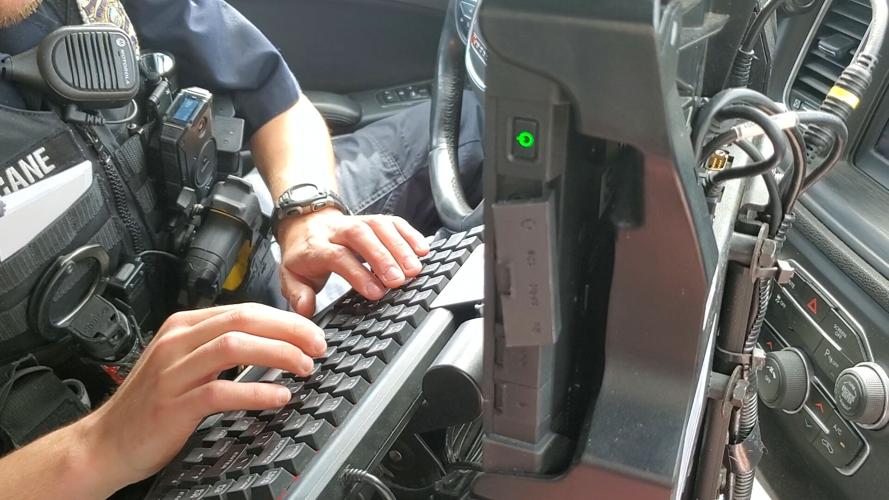 Faces in the Crowd: Dean and Grant Scane, identical twins patrolling the streets of Rapid City
RAPID CITY, S.D. — When many identical twins grow up, they make a concerted effort to differentiate themselves, one from the other, but two special brothers choose to wear the same clothes, the uniform of the Rapid City Police Department.
Minnesota natives Dean and Grant Scane grew up doing everything together.
So when it came to careers, it was no surprise the brothers both chose law enforcement.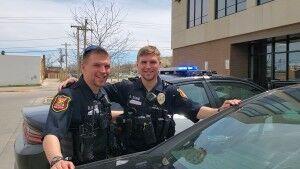 And it was just their luck that both were recruited to Rapid City.
"If Grant wanted to do it, I wanted to do it. If Grant wants to be a cop, I was like, heck yeah, I'll be a cop. We just kind of fed off each other. So that was probably a big part of it, just us feeding off each other. And both wanted the same thing and encouraging each other to kind of pursue our similar dream," said Dean Scane.

"Going through it together was absolutely a blessing because, you know, coming out to a different state without anyone knowing, you know, or without knowing anyone would have been difficult. But at least having my brother here with me was a little bit easier," said Grant Scane.
They have enjoyed their time in Rapid City as patrol officers, and believe they have the ultimate partner.
Having that twin, we're always on the same page. We know what we're thinking. You have someone that knows you. And especially in a high stress situation, you just have someone that reads your mind," Dean said.
The brothers appreciate the support they have received from the department, but they do say being identical twins often leads to mix ups.
"Gentlemen get basically told me that yesterday I brought him to a place that he didn't want to go and I was telling him Ii've never met him in my life. And he's like, no, it was you 100 percent, you. I was like, no, I've never met you in my life. I swear to God. And he's like, it was you. So sure enough, I look at his history and it was Dean who brought him to that place," Grant said.

To differentiate the two, the brothers have even had their first initial embroidered on their name tags…but that hasn't stopped their coworkers from confusing them occasionally.
"We deal with a lot, you know, security officers, stuff like that. They're like, hey, you just took that report just earlier today. I'm like, that wasn't me, I have a twin and everyone seems very shocked to find that out and excited. So it's actually kind of fun to hear that reaction. Nope, that wasn't me, I have a twin. Like what? Oh, my goodness, it's crazy," Dean said.