STURGIS, S.D. — Ever since he can remember, Bennett has been picking up litter from the ditches with a passion for recycling. It was after a tour of the local landfill – that he decided to take his efforts to the next level.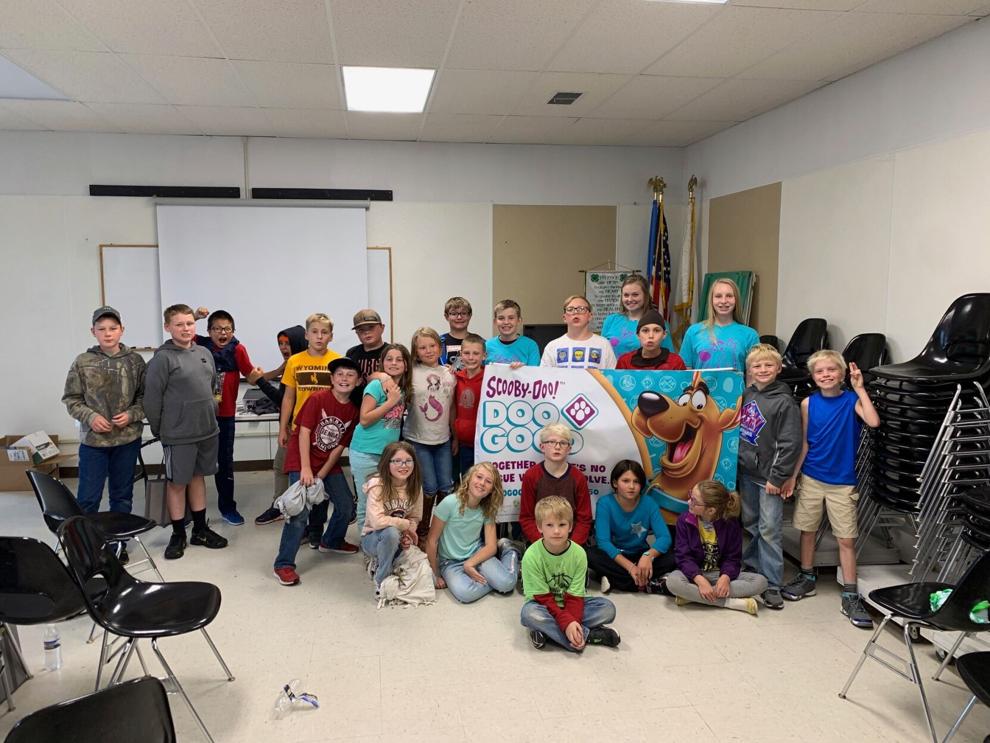 Bennett Gordon, Prudential Spirit of Community Award Recipient, says, "Recently I visited recycling and the dump facility in Rapid City and I noticed … how horrendous it smelled. And so I  noticed most of the stuff that could be recycled, then they were actually sorting most of the plastics out to be recycled. And so I just thought that that was good and I kinda wanted to make a difference for our planet."
According to Bennett's website, 'Recycle- There is no Planet B,' only about 1/3 of Americans recycle and 75 % of the items people throw away can be recycled. Bennett thinks, as a society, we can do better.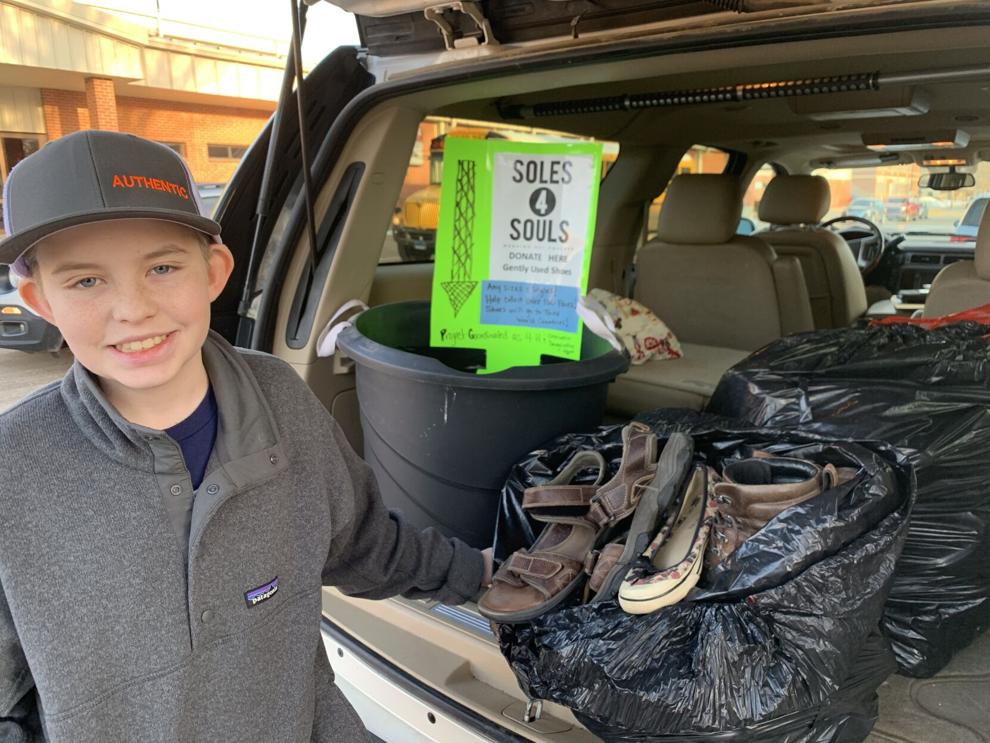 He is sharing ideas on social media of how to take better care of our planet and sponsors an annual essay contest that challenges middle school students to envision how they can make the world a better place. He wants to spark an interest in students his age to be aware of the issues and encourage others to get involved.
Bennett says, "The 3 Rs have always been important to me – Reduce, Reuse, Recycle. We only have one earth and that is the place where we live and we don't want to use our earth too much or trash it. We want to keep our earth clean and good looking of our kids and for all the generations coming."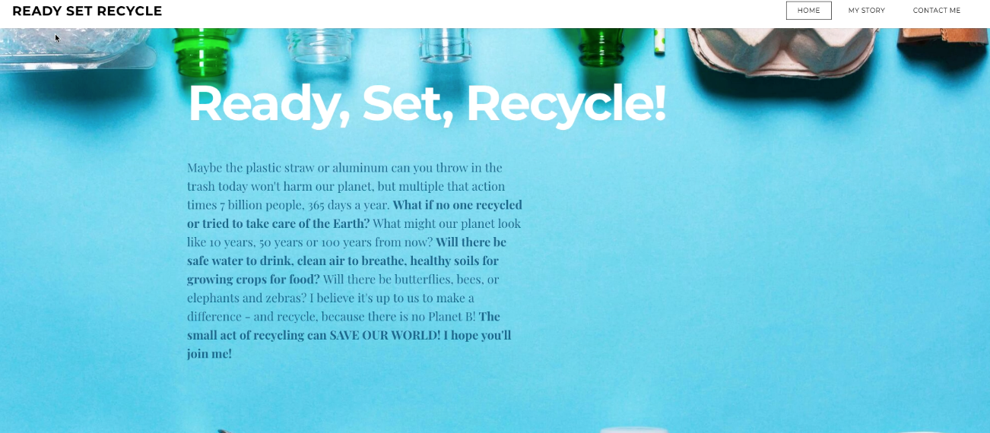 He organizes recycling and collection drives and is involved in the 4H blue jean drive (reusing denim for others to wear or to make into insulation) as well as a Soles for Souls Shoe Drive.
He also leads a drive that collects books of small libraries in area laundromats.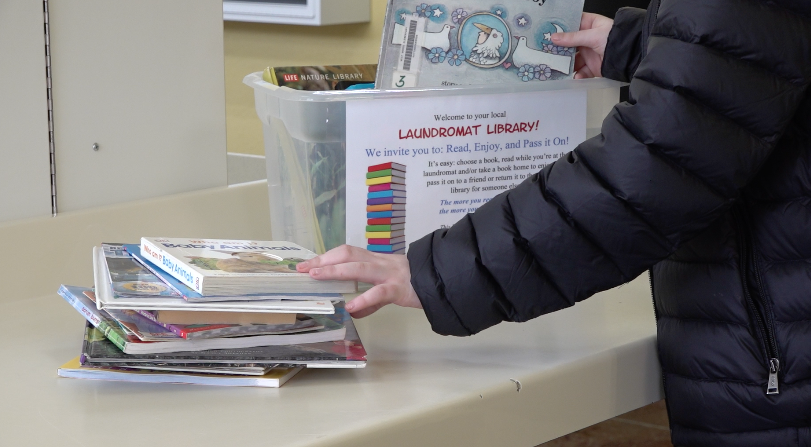 "People can donate books to them and then kids that maybe don't get the chance to read as much can pick those books up and take them home and read them. And then if they want, they can bring them back or if they have younger siblings, they can pass them on," says Bennett. 
Bennett is making the point that small changes can add up to big results, saying "taking the couple extra seconds to save the planet."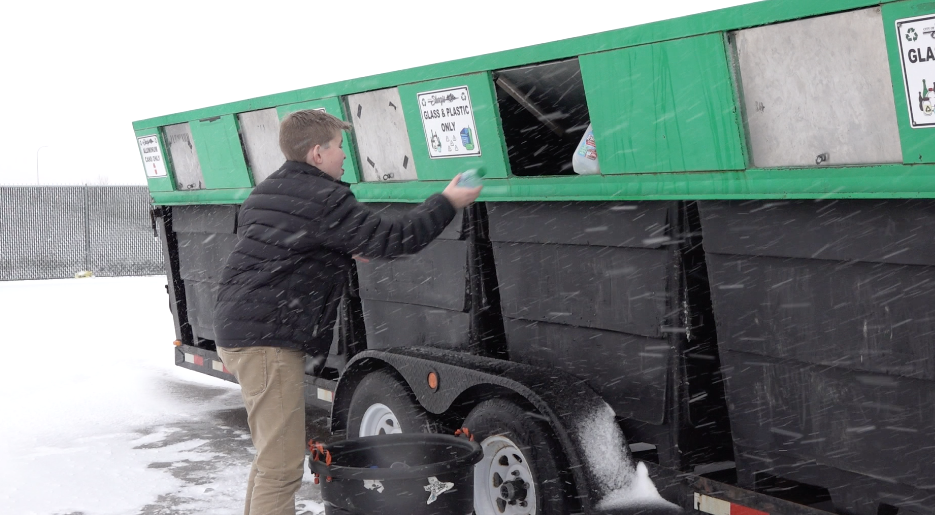 Bennett will go to Washington DC in May for a recognition program and meet with other Prudential winners to swap ideas.
Click here to view Bennett's Facebook page.