Regional Health hires da Vinci Xi robotic surgery system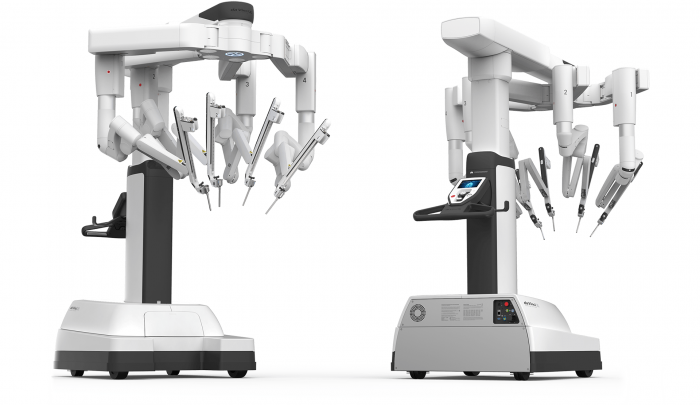 RAPID CITY, S.D. – A few days after new Regional Health CEO, Paulette Davidson is appointed; another major announcement is made. Regional Health has selected a second surgical robot; the new da Vinci Xi robotic surgery system to enhance patient experiences and reduce recovery times.
The first procedure utilizing the da Vinci Xi took place today at Regional Health Rapid City Hospital.
"With this introduction of the da Vinci Xi, we will better serve our patients and grow the robotics program across the Black Hills," says Patrick Kenney, D.O., M.A., F.A.C.S., Robotics Surgery Program Director. "Operating on the new Xi robot is taking surgery to the next level in our region, representing the latest in robotics technology."
In a press release provided by Regional Health; the new robot expands on core da Vinci system features, including wristed instruments, 2D-HD visualization, intuitive motion, and ergonomic design.
Robotic surgery seems like something out of a sci-fi film, however in the hands of a skilled surgeon, complex procedures can be completed with more precision than what is possible through "conventional" procedures. The benefit to patients includes minimal incisions, less trauma to the body, minimal scarring and faster recovery times.
"The ability to have the da Vinci Xi here in Rapid City is monumental," said Dr. David Fromm, local surgeon. "This will help me offer my patients minimally invasive surgery options for a range of procedures."