Rapid City votes "Yes"
RAPID CITY, SD (June 6, 2018) –The Rushmore Plaza Civic Center PRESS RELEASE
The Rushmore Plaza Civic Center is excited to announce that Resolution 2018-020 has passed!
"We'd like to express our heartfelt thanks to the voters of Rapid City for making their voices heard on this important topic. It has been so encouraging to meet so many new people engaged in the future of the Civic Center. We recognize how important and controversial this decision was and are encouraged by the process of the campaigns of all involved on either side of this important issue. This expansion is going to better serve our community, allow our events to grow, and open the door to new opportunities. We cannot wait to get started!"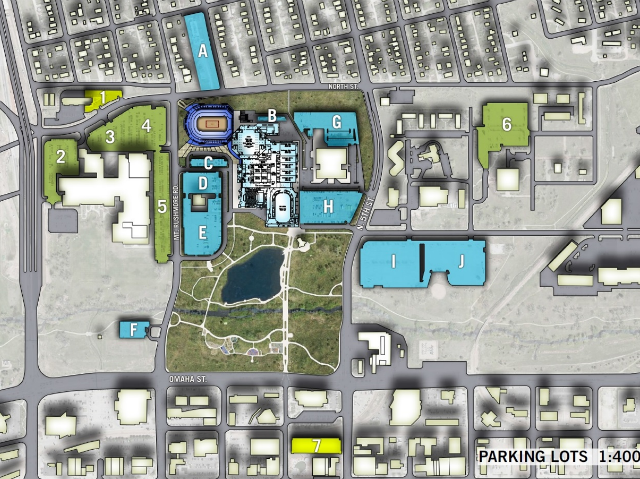 Now that the Resolution has passed, and the Council has final approval from the citizens to move forward, architectural and engineering details will be finalized. Construction teams will begin working as soon as designs are complete. We will keep the citizens of Rapid City abreast on the completion of plans.
Here are a few key points to make note of regarding the new arena:
• The new arena will be built northwest of the existing Civic Center
• No portions of the existing Civic Center will be torn down
• The existing Barnett Arena will be re-purposed
• We have the funding to build the new arena without raising taxes
For more information on the construction new arena please contact Craig Baltzer at 394-4115 or craigb@rushmoreplazacc.com.
RELATED LINK: What did you vote for? Learn about the referendum here.
RELATED LINK: Former arena opponents support new Civic Center arena.