RAPID CITY, S.D. – Some of South Dakota's best put on their bowling shoes and hit the lanes Friday. Special Olympics South Dakota held a bowling tournament at Meadowood Lanes.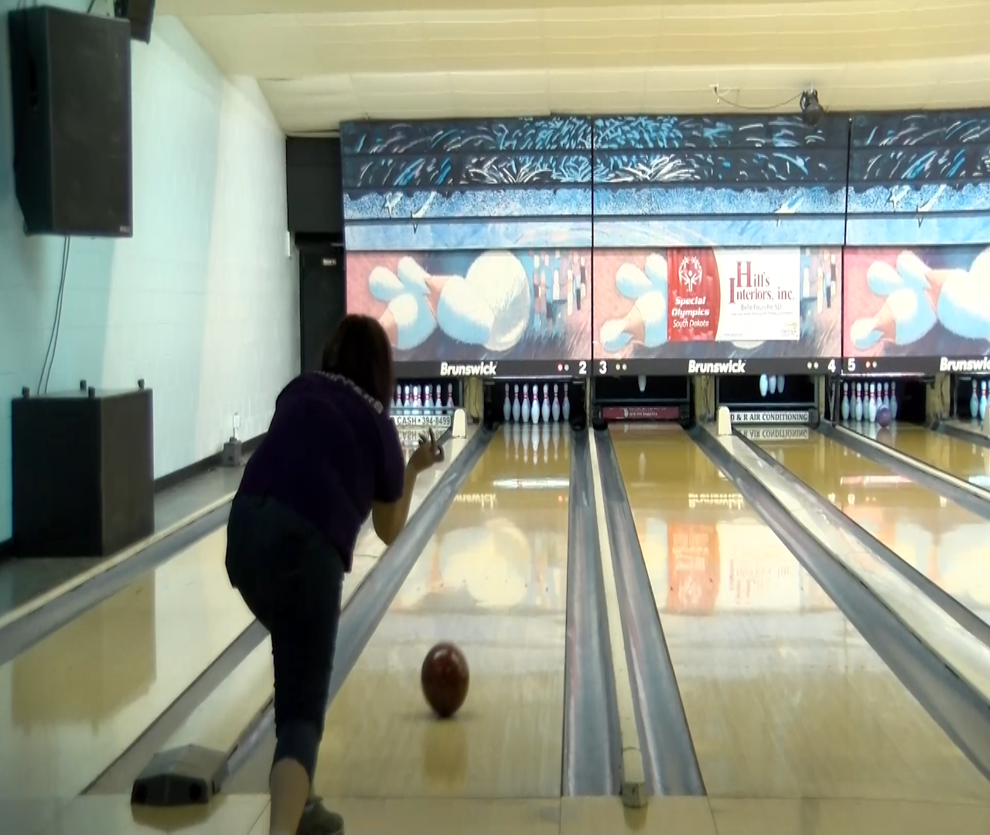 381 athletes from around the Black Hills competed in ability-based divisions. Using a traditional bowling stance or a ramp, bowlers knocked over pins in a 10 frame game of singles bowling.
Organizers handed out ribbons and medals to winners from local teams, but some competitors were simply happy receiving support from their teammates.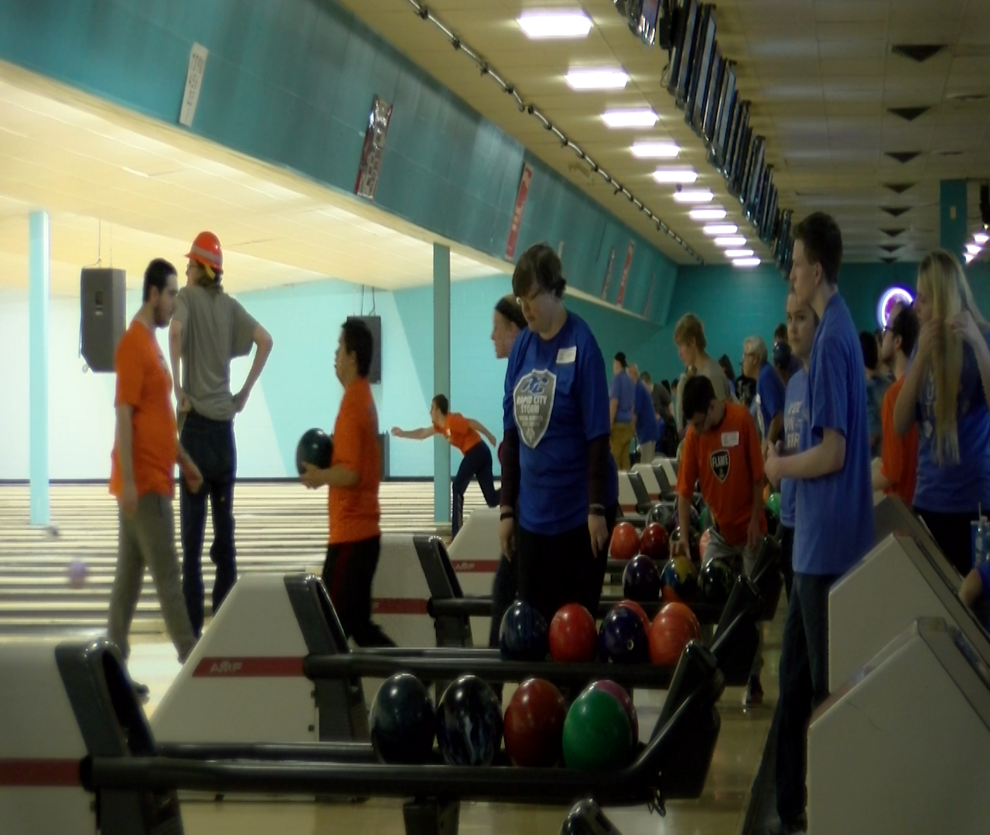 Deadwood Mustangs athlete Riley Yellowcloud said that he most enjoyed feeling like he was a part of something greater.
"Being actually part of something actually makes you part of the whole community," Yellowcloud said. "That is something I actually feel."
Volunteers from Special Olympics South Dakota and Rapid City Central helped organize players into their respective lanes throughout the day.
Brandon Wolfe, Special Olympics South Dakota volunteer, said the event was equal parts fun and games.
"It's competitive, but all the athletes know each other," Wolfe said. "They all laugh and have fun with each other, so it's a little of both."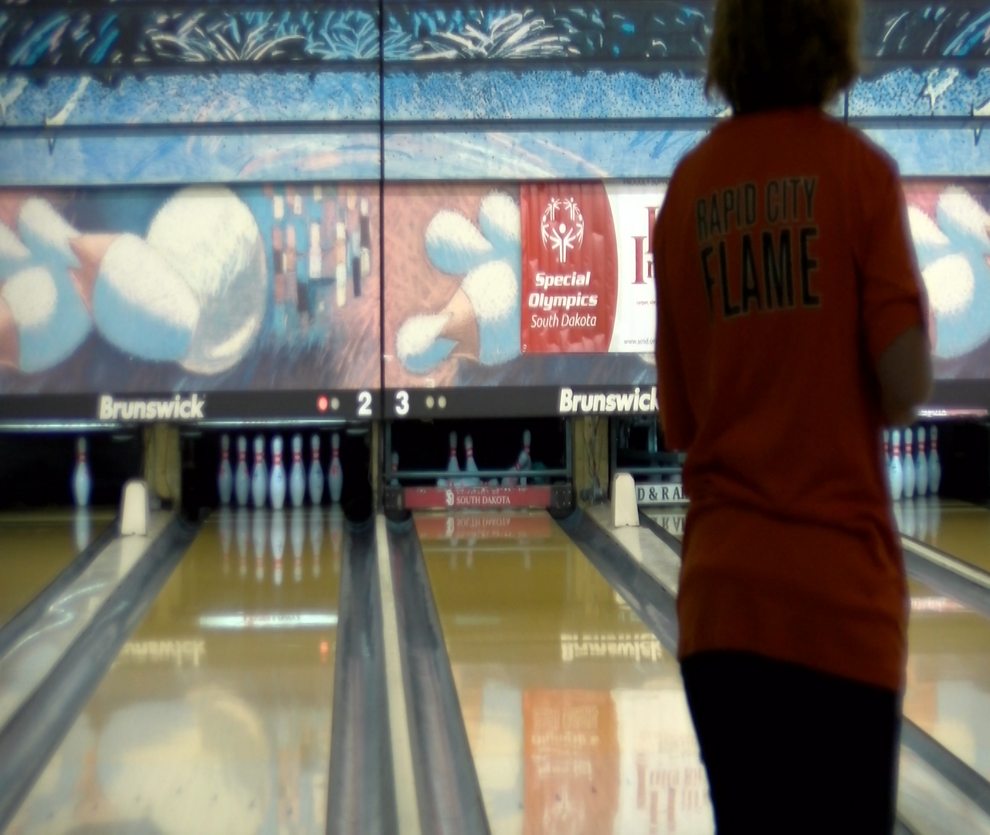 The competition will continue Saturday with a unified bowling tournament, where athletes and bowlers without disabilities will empty the lanes together.