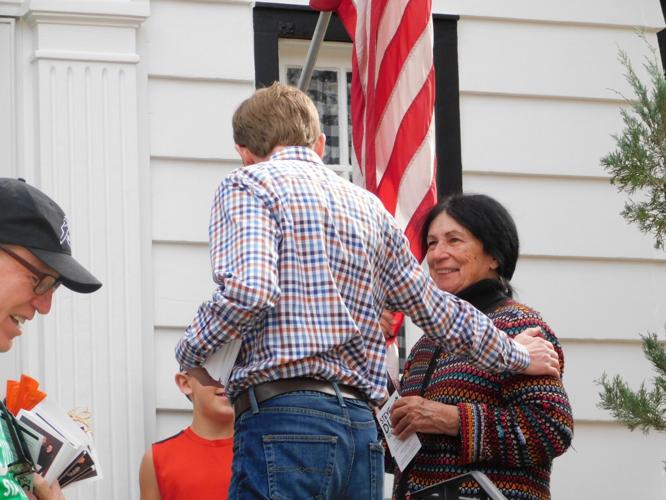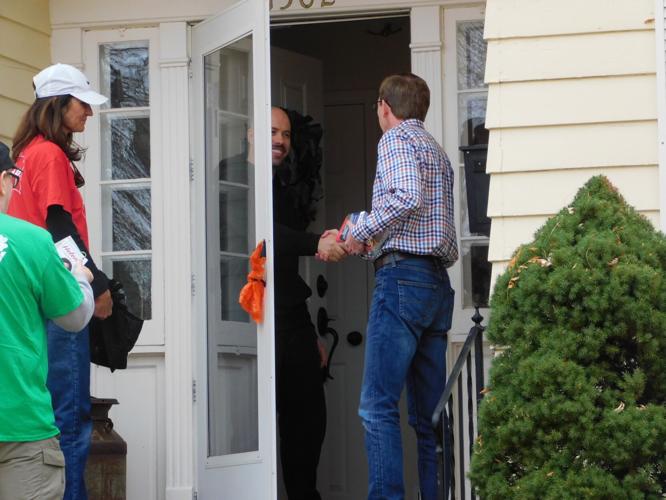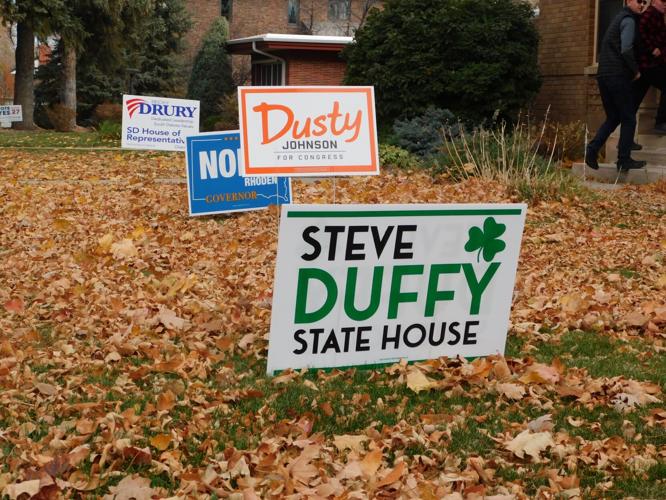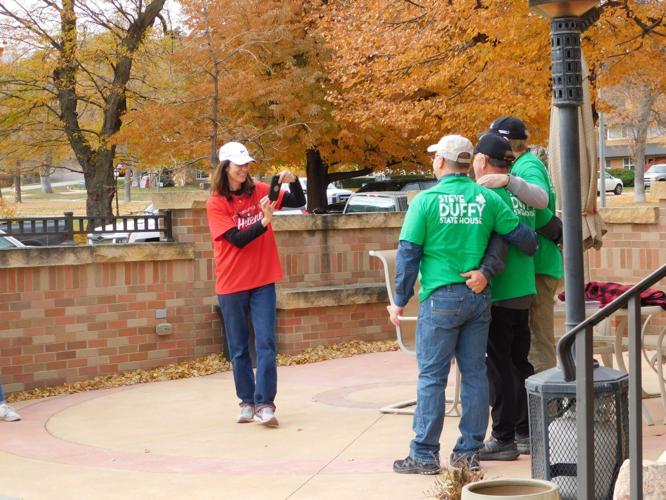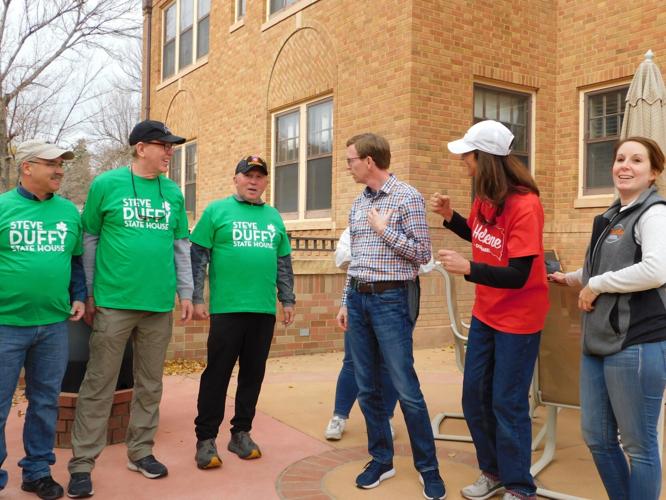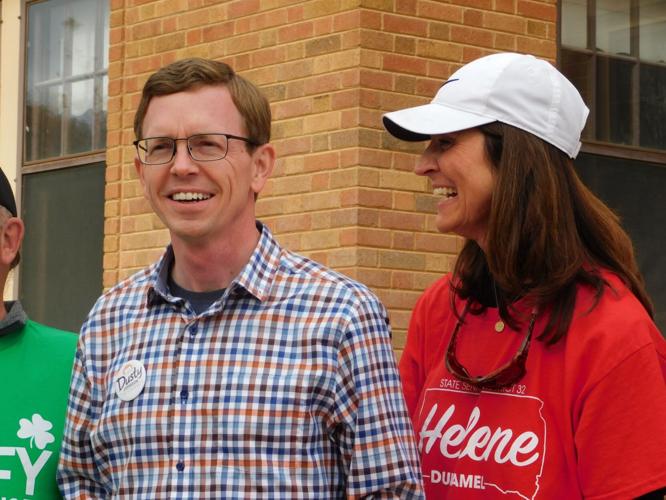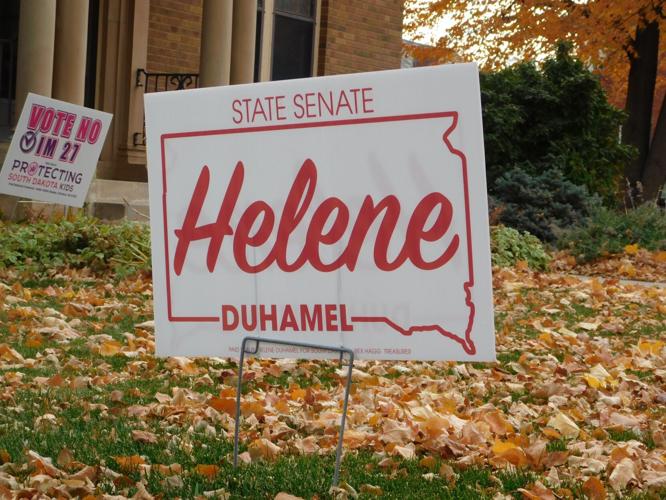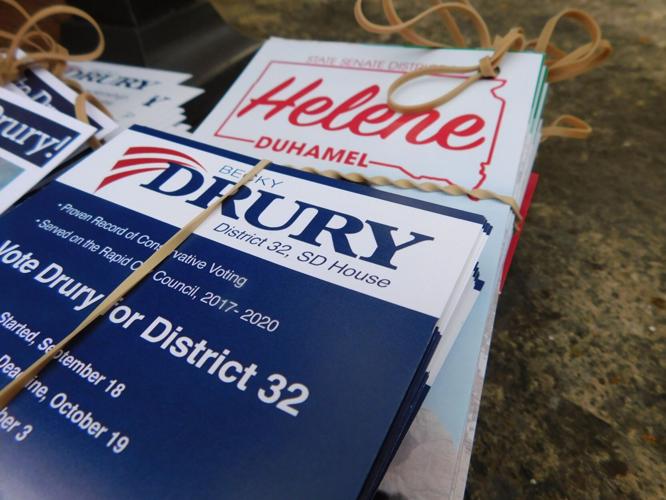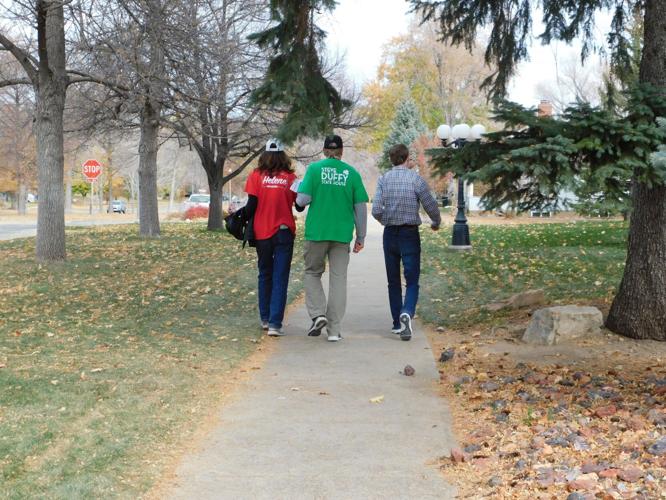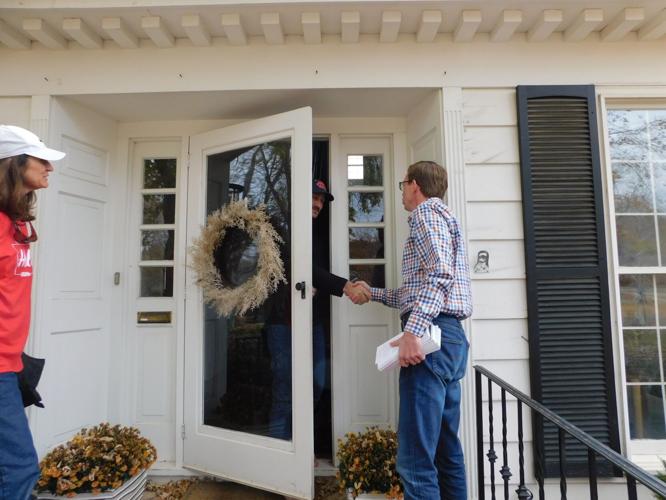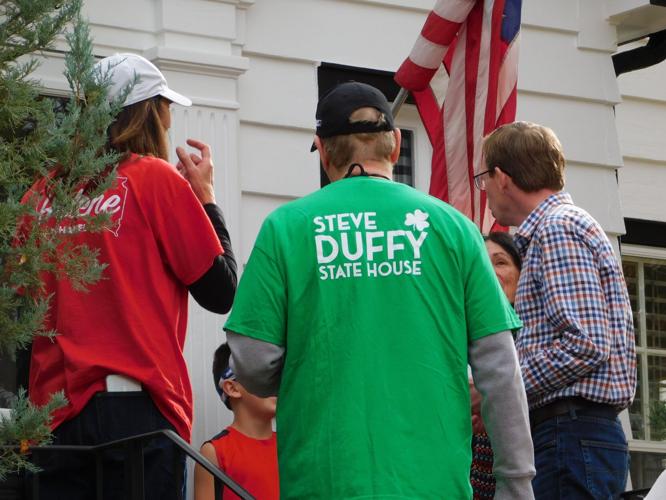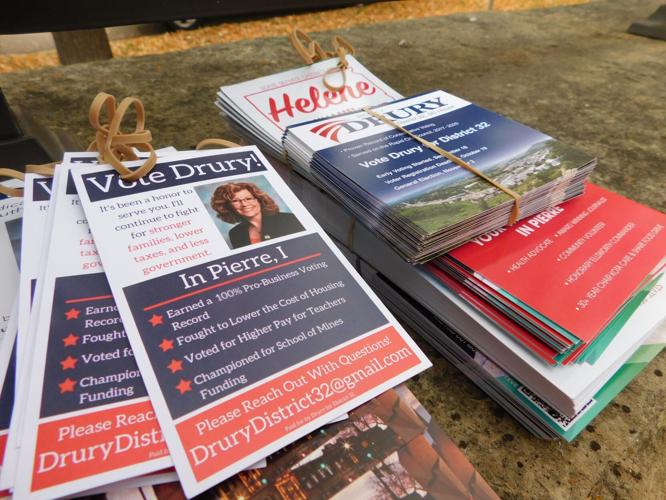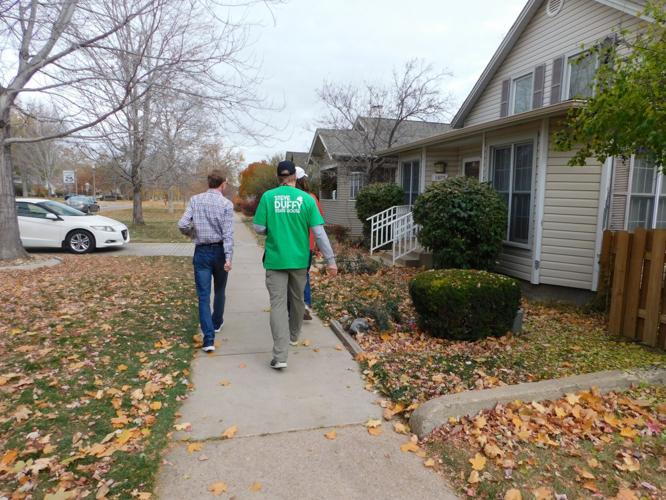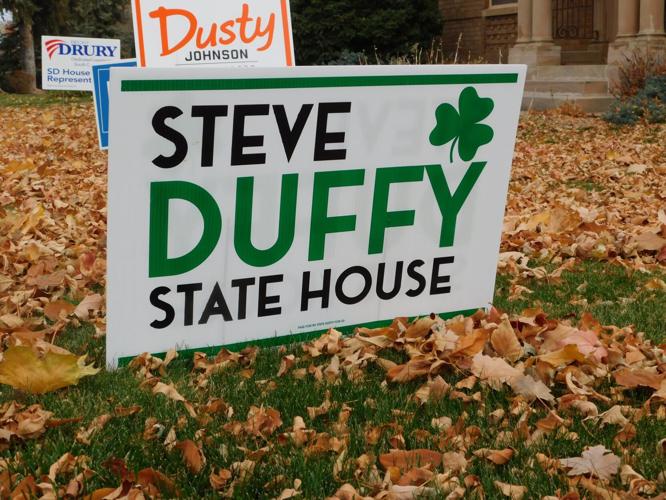 Rep. Johnson joins boots-on-the-ground vote canvassing for District 32 candidates
RAPID CITY, S.D. — South Dakota Congressman Dusty Johnson was in Rapid City on Saturday, spending the morning canvassing votes for local legislators.
Johnson joined District 32 Senator Helene Duhamel and District 32 House candidate Steve Duffy, taking to the streets in their district to hand out flyers and talk to voters.
It was a boots-on-the-ground effort at a critical time — just three days before the election. The door-knock, Johnson says, maybe unconventional — but it is effective.
"Nothing beats the person-to-person connection," Johnson said. "When you go to somebody's door, you say, 'Hey, I'm Congressman Dusty Johnson, and I'm not campaigning for myself today, I'm campaigning for my friends who are really going to make good state legislators.' I think that means a lot, and I think it's the way you change votes."
Local legislators take to the streets to canvass votes:
Election day is Tuesday, November 8 and NewsCenter1 has information on all the local contested races here: Meet the Candidates
If you waited until the last minute to make a voting plan, visit NewsCenter1's last-minute election guide here: Procrastinator's Guide