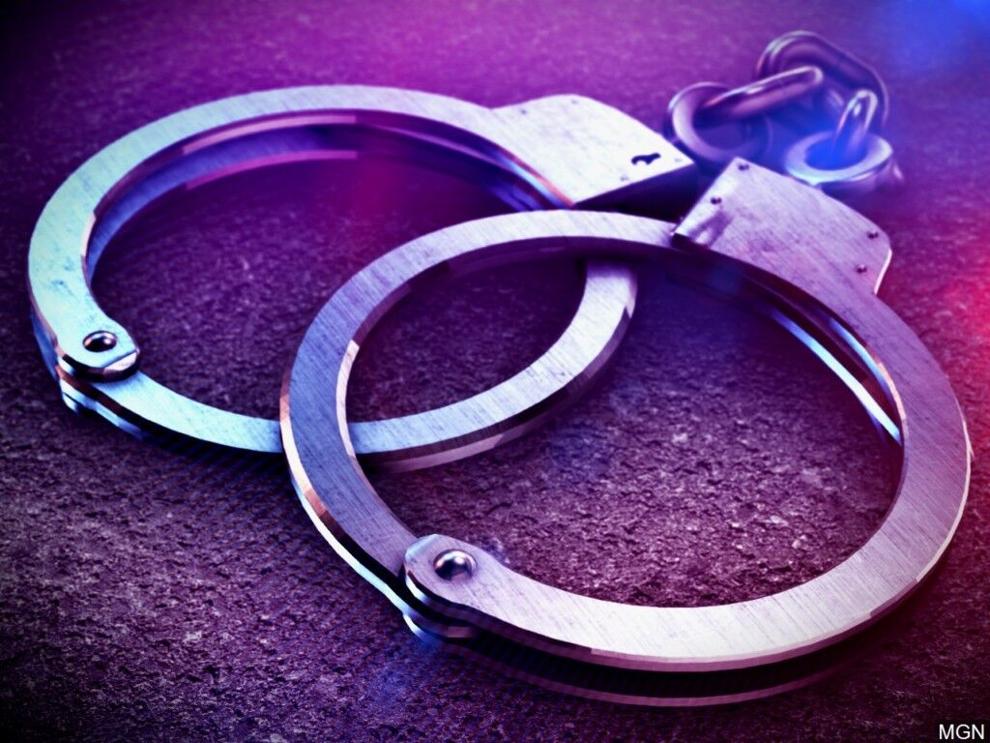 RAPID CITY, S.D. – One suspect is in custody following an attempted convenience store robbery early Monday morning.
At around 4:35 a.m. , police were dispatched to the Loaf 'N Jug on the 1600 block of Mount Rushmore Road for a report of a robbery that had just occurred. On arrival, police made contact with an employee of the business.
The employee informed police they were working when an unknown male entered to store and made a statement about the employee getting hurt before reaching into their backpack. The employee walked to a back office as the unknown male made his way back behind the counter. The employee remained there until police arrival.
While the employee was speaking with police, a nearby Pennington County Sheriff's deputy advised he had located a male subject matching the robbery suspect's description in the area of the 1700 block of Mount Rushmore Road.
The male was detained after a short foot pursuit, and after reviewing surveillance footage of the robbery incident, it was determined he was the suspect from the robbery. He was identified as 21-year-old Kaleb Grady of Rapid City.
After being transported to the RCPD's Criminal Investigation Division to speak with detectives about the incident, he was placed under arrest for 2nd Degree Robbery before being transported to the Pennington County Jail.