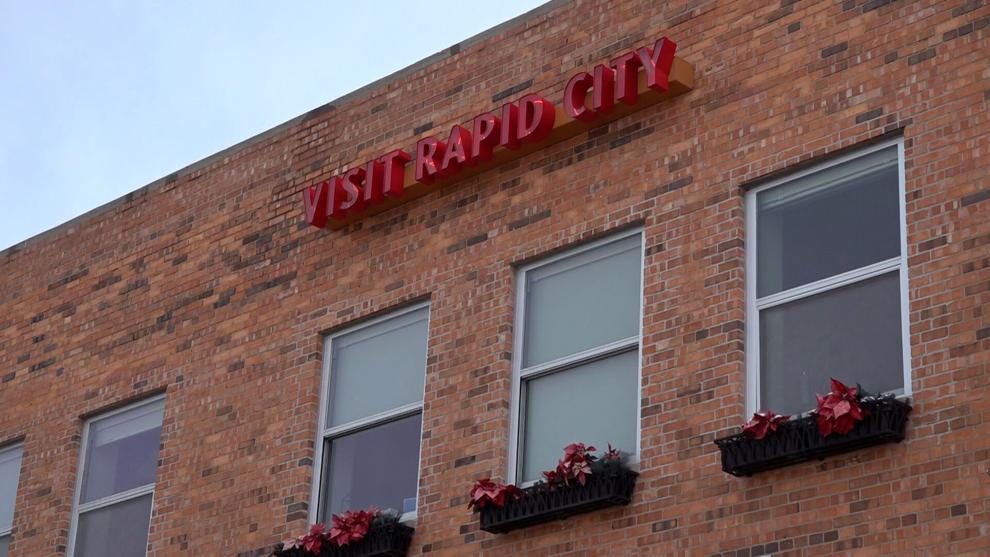 RAPID CITY, S.D.– The tourism season in the Black Hills is fast approaching. Typically, tourists start arriving in late May and taper off at the beginning of September. However, tourism continues to expand during the shoulder seasons beginning in early May or earlier and not diminishing until late October.
Recent Tourism Trends
The CEO of Visit Rapid City, Brook Kaufman, comments on the trend of expansion seen within the Black Hills' tourism season and why it's happening, "the neat part about shoulder season is that it continues to expand…" Kaufman continues, "what's happened over the years is that we've created what's called compression, where there's more demand, which is pushing visitation pre-May and then also after that of September."
The growth can be seen in both the spring and fall shoulder seasons as Kaufman states "We're seeing really good activity in May, also some very strong activity, September, October. Specifically, in 2022, our visitation in the fall shoulder season was up over 21% to 2021."
The Importance of Businesses and Conventions
The rebound of meetings and conventions also plays a key role in the boost of visitation. Kaufman comments on the importance of said happenings. "After COVID, it was a long time to see those business travelers start to return. That's a critical segment for us in Rapid City." Kaufman then proceeds to discuss Global Meetings Day on March 29th. "It's an opportunity for us to celebrate here in Rapid City all the people who make meetings possible. We've got some great partners with our full-service hotel properties. There's 7,500 people who go to work in tourism every day in Rapid City. All of those people help drive those meetings forward. In addition to leisure and all the great reasons people come to Rapid City, meetings are, I think, sometimes overlooked as this really important piece of the pie".
The Future of Tourism in Rapid City and the Black Hills
Visit Rapid City will continue to drive tourism and Kaufman reflects on the area's past and future "It's not something that's just newly discovered, although we're seeing new visitors to the area. Generation after generation continue to come to Rapid City in the Black Hills to experience all the neat things that we have to offer. You're going to see tourism stay one of our top industries certainly in the Black Hills, but I would venture to say even for the state of South Dakota."
According to Kaufman, tourism in Rapid City and the Black Hills is expected to continue its strong growth.