The Hams, a family from Rapid City, experienced an immense loss when their beloved daughter, Jenna, succumbed to cancer after a brave battle. Jenna's journey began in sixth grade when she fell ill, initially believed to be mono. However, in June, she received a devastating diagnosis of leukemia.
The family's focus shifted entirely to supporting Jenna and seeking a path to recovery throughout 2019. They experienced a period of remission, which brought joy to their lives. Regrettably, Jenna's leukemia returned in April 2020, and despite their best efforts, she passed away in August.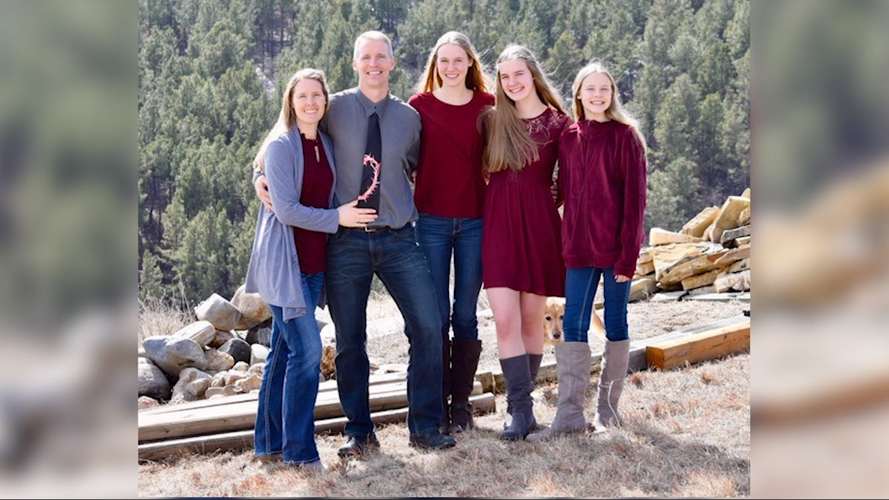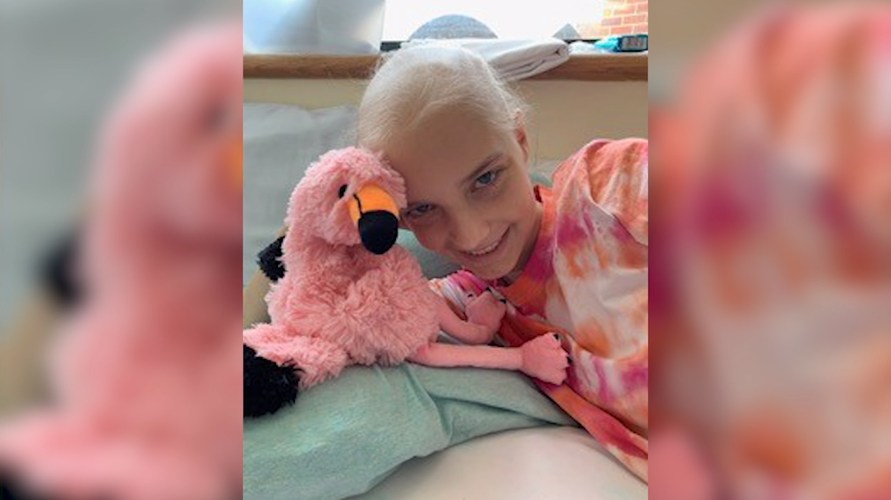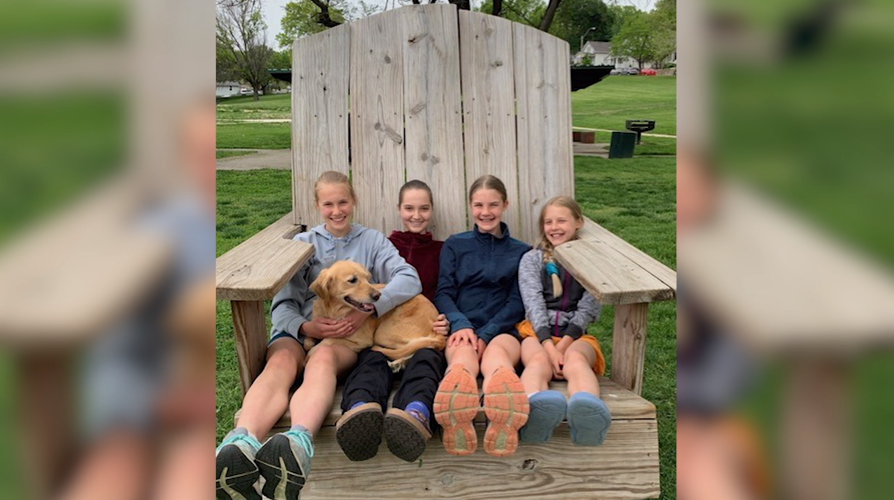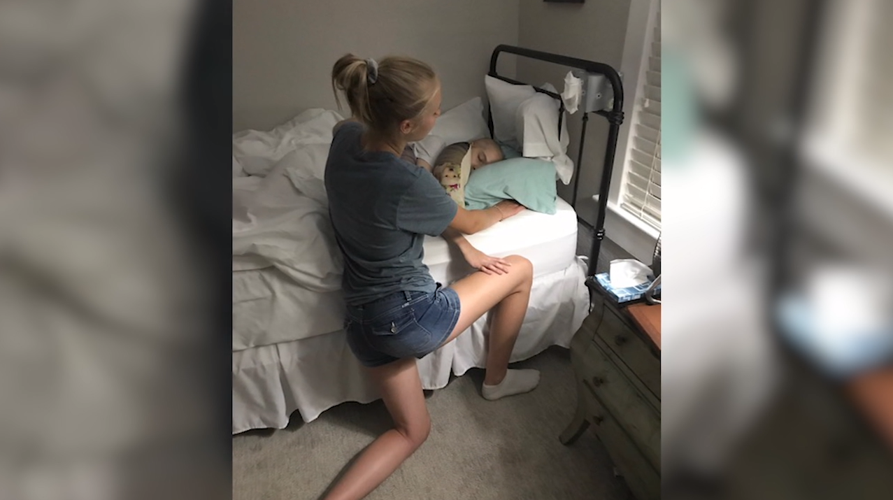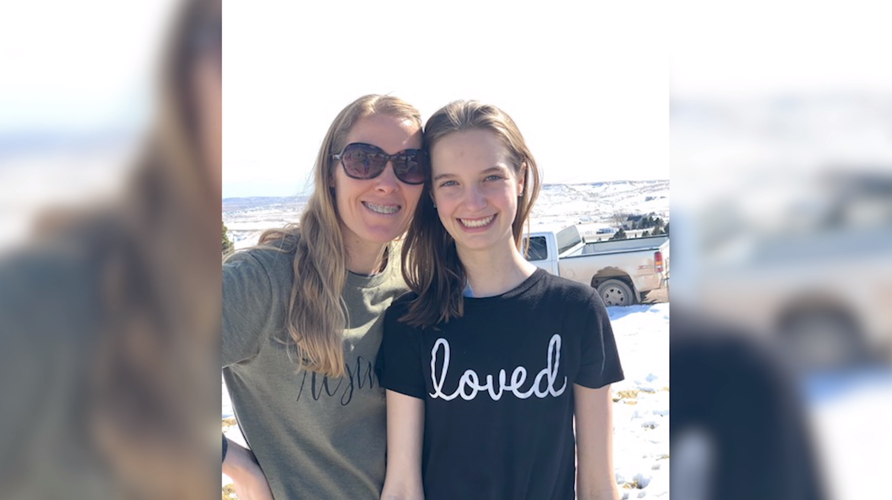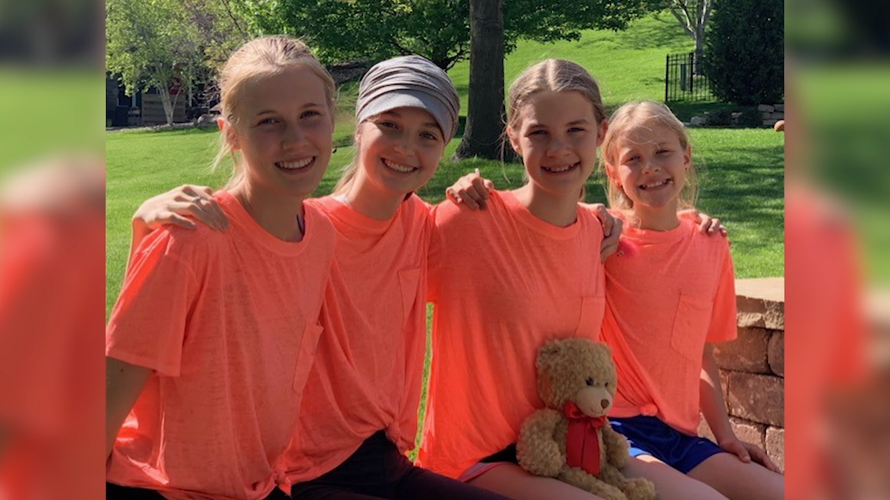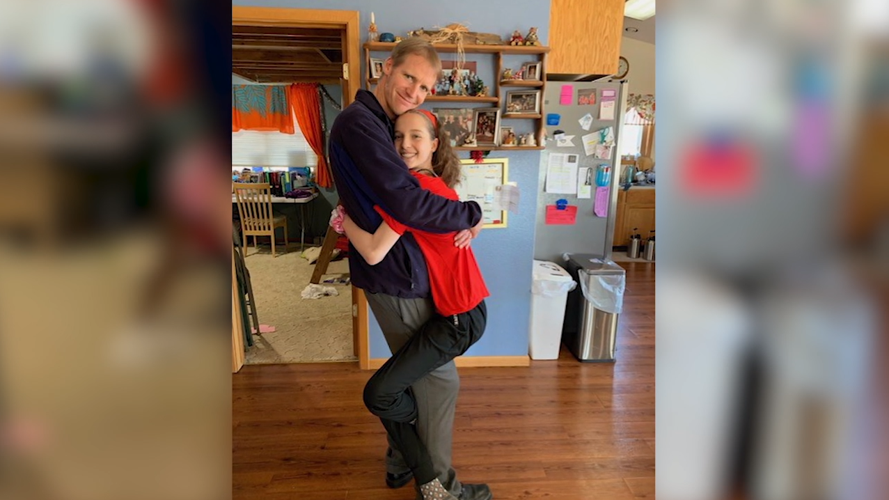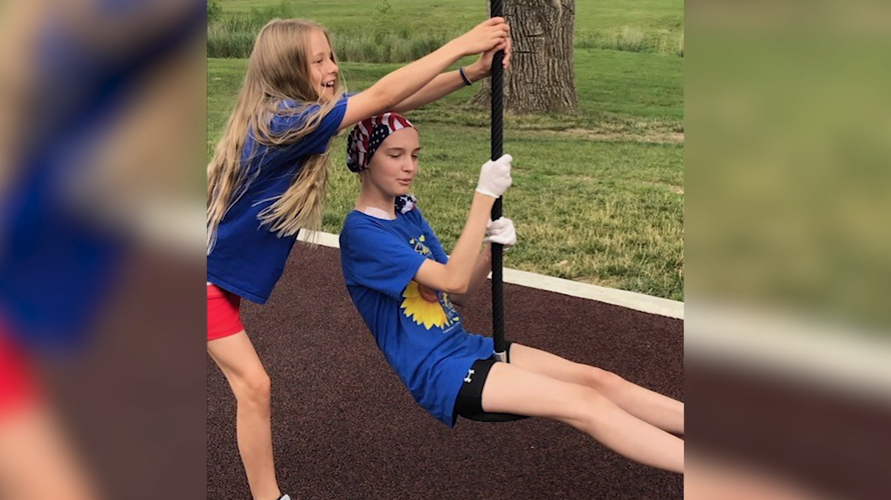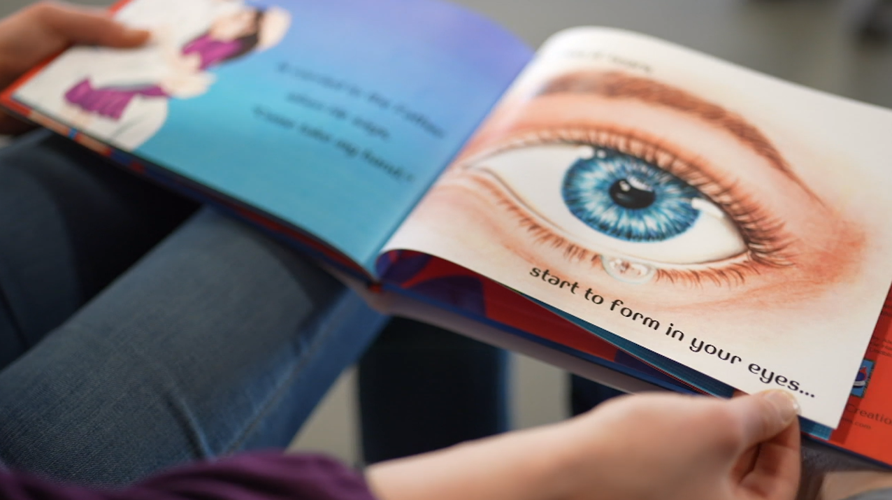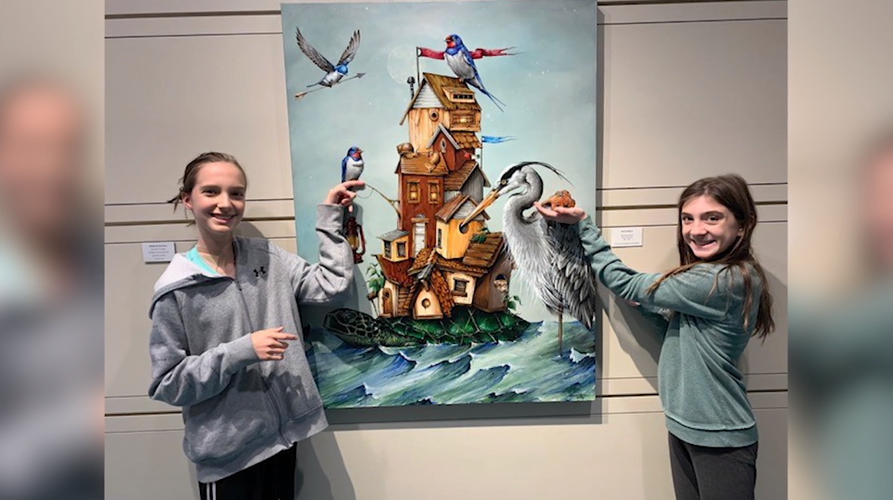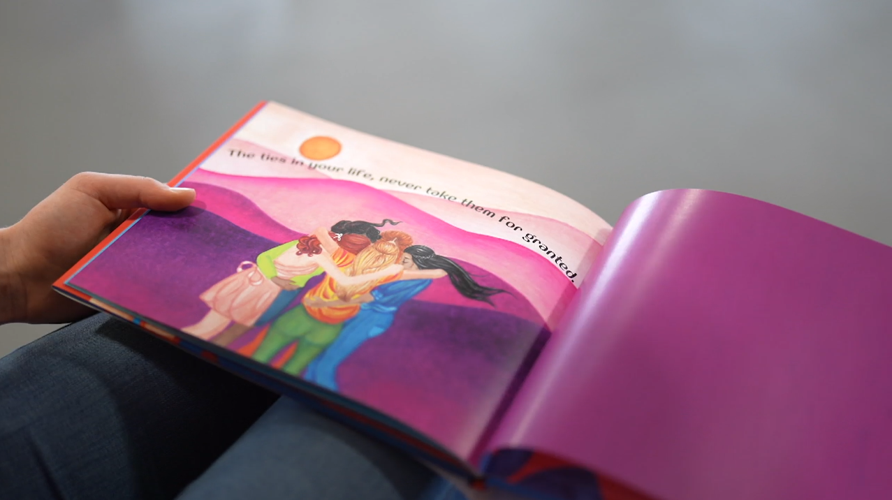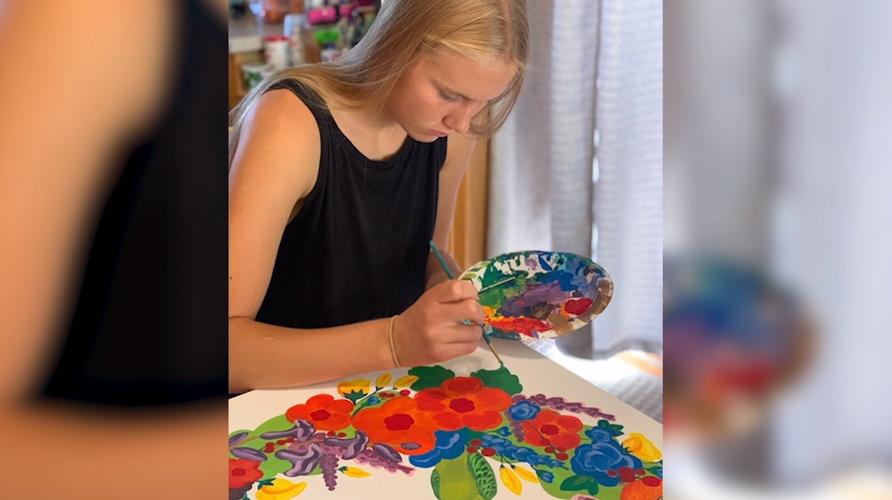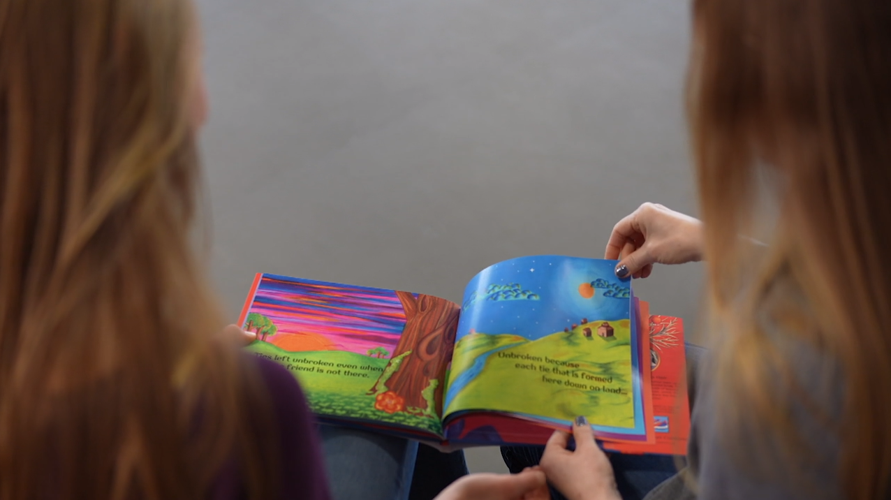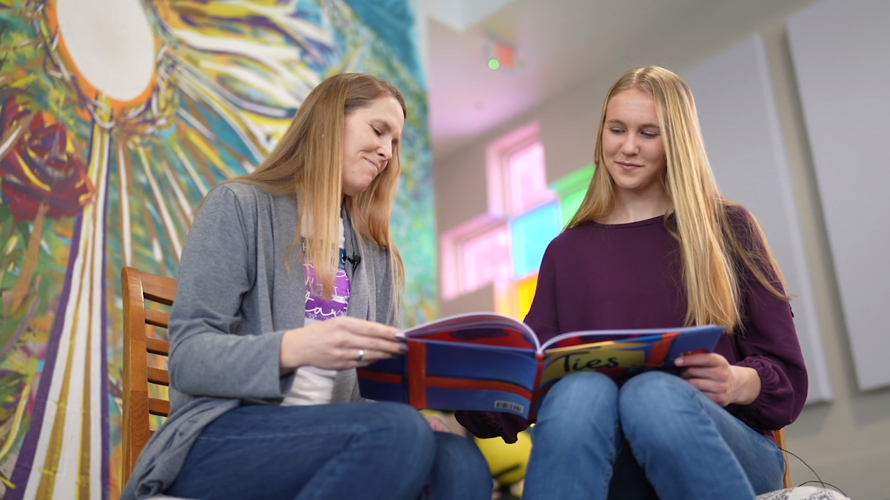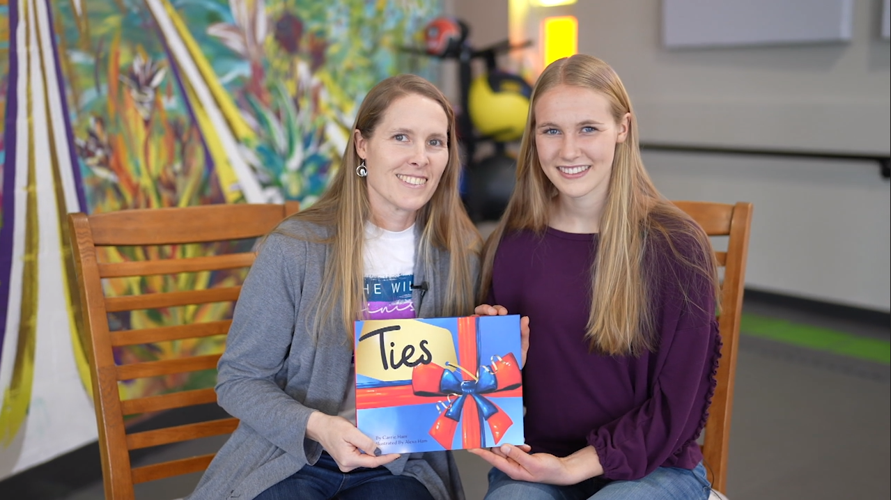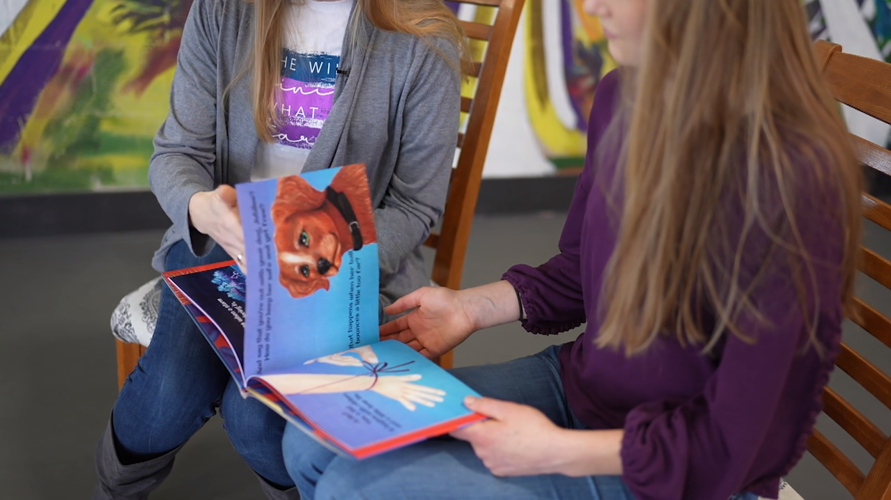 CWU Ties Book
Jenna's sister, Alexa, fondly remembers their close bond, sharing everything as roommates and companions. She says Jenna's infectious humor and social nature left an indelible mark on those around her. Her ability to effortlessly connect with others, bringing laughter and friendship into any room, was awe-inspiring.
Fondly known as "Bird" due to her delicate nature at birth, Jenna exemplified the essence of a social bird, able to form instant friendships. Despite enduring such challenging times, the Hams realized that God's faithfulness prevailed. Support poured in from their church, family, friends and even acquaintances, reminding them that they were never alone.
In the face of adversity, the ties formed during life's toughest moments became a source of solace, inspiring the creation of a book. Carrie, Jenna's mother and the author of "Ties," had always nurtured a desire to write a children's book. After Jenna's passing, Carrie dedicated herself to her passion. Initially envisioning a friendship story featuring Jenna and her friend, known as Bird and Bear, respectively, a different vision emerged—one that highlighted the multitude of ties we encounter in life, even beyond death.
Carrie felt compelled that this story was a gift from God, and by faithfully writing it, she could honor Jenna's legacy. The book explores the transformative power of ties, not just the physical ones we encounter daily, but the intangible ties that connect us to one another and endure even after someone has departed. These ties, held together by a higher power, serve as a reminder of the eternal bond shared with loved ones. To bring the book to life, Alexa lent her talent as the illustrator.
Alexa poured her heart into the illustrations, reflecting on cherished memories shared with Jenna. Each stroke of her pencil evoked deep emotions, especially when portraying Jesus cradling a little girl, serving as a therapeutic and restorative experience. The family hopes that these heartfelt illustrations and the poignant words penned by Carrie will offer solace and comfort to those grieving the loss of loved ones.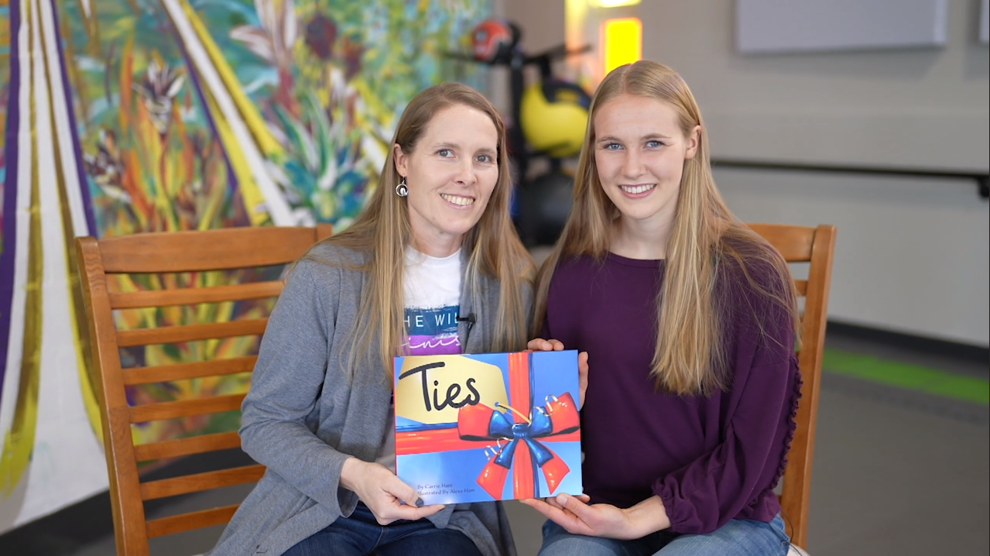 Through "Ties," the Hams aspire to convey the message that life's journey can be arduous and challenging, but in the presence of a Heavenly Father who holds our ties, there is hope and strength. The book serves as a reminder to cherish the ties we share with one another, for they are profound expressions of love and support.
To learn more about the book and to order a copy, visit the family's website. The website encapsulates their creative endeavors and offers a means to connect with the touching story of "Ties."